Welcome to the USMCRonbo web site.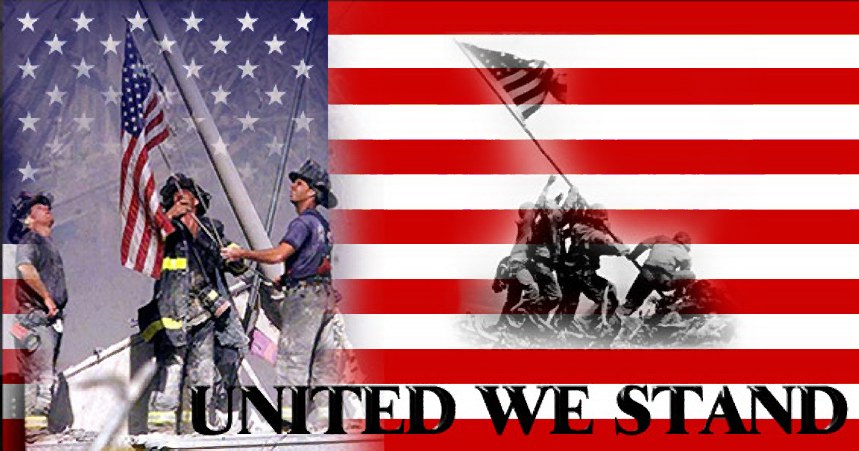 I hope you enjoy your visit. My
Content
includes many pages for 2/5, the Gulf War, Iwo Jima, POW/MIA's, In memory page and others. You can read a little about me in
My Bio
. You will find in my
Favorite Links
, many military and non military links. Let me know if you would like your site listed on my links page.
Give me a holler
if you have any useful tips on improving this site.
Please take the time to sign my guest book. Thank you.