Gunny Koon
Few men and even fewer Marines have had the incredible impact over a lifetime like the impact of Gunny Koon. Here's to you Gunny.
Units:
8th Bn 6th FA, Feb-Mar 1966 155 gun at An Loc, made operation Silver City
Co E 2nd Bn 5th Marines Jan 1968 On the 5th of Feb '68 wouned and ended up at the 12 USAF Hospital in Vietnam.
Co I 3nd Bn 9th Marines 1972-73 TAD TO THE 3RD MAW AND SENT TO BIEN HOA AIR FORCE BASE IN VIET NAM IN AUG 72
Co G 2nd Bn 5th Marines 1986-
Co H&S 2nd Bn 5th Marines 1989-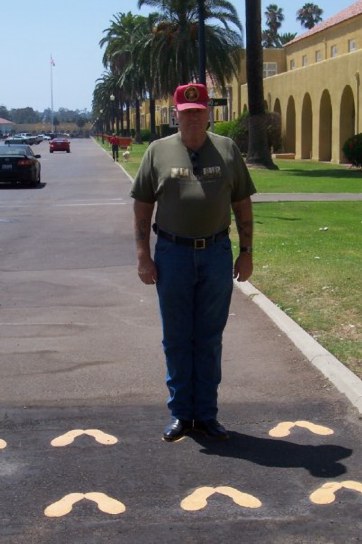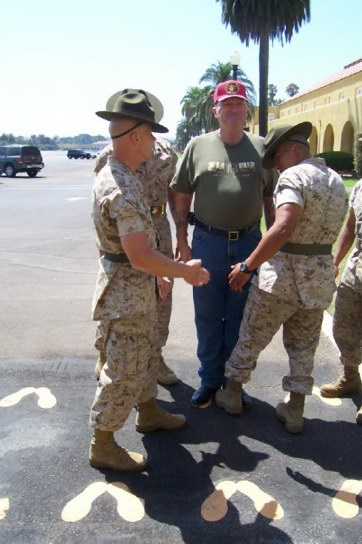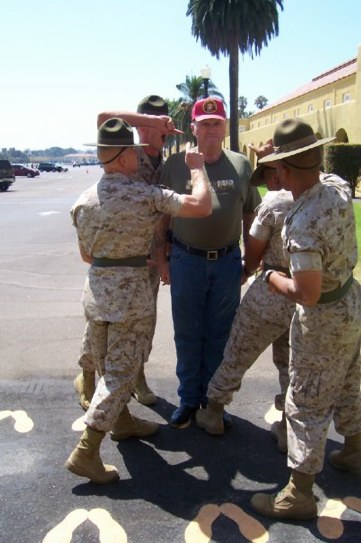 Looks like he is smiling to me.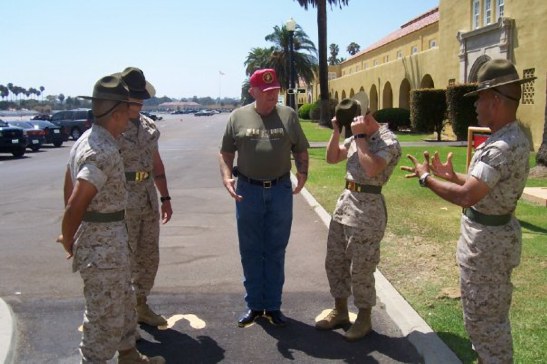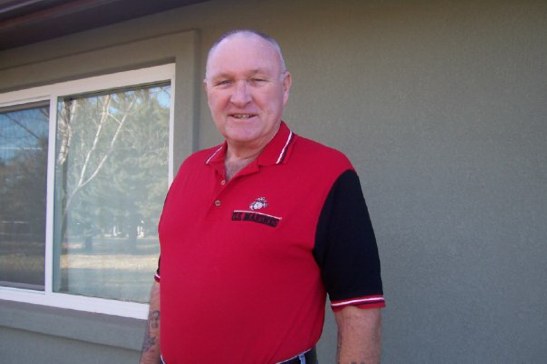 I wonder if they have any idea of who they are talking to.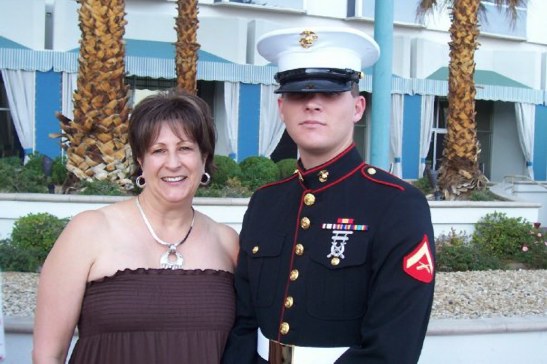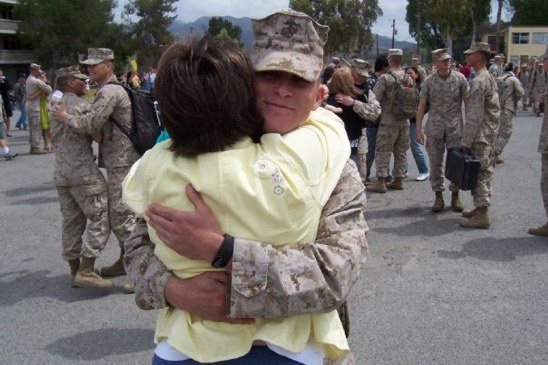 Gunny's beautiful wife and LCpl. Jack Jr. (the legend lives on) Koon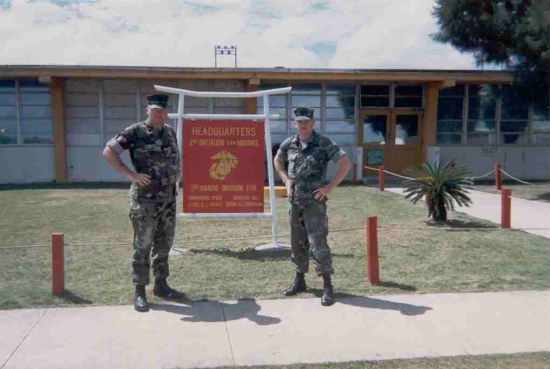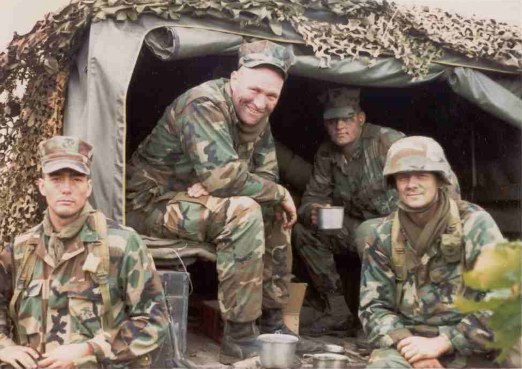 Gunny Koon and I, Okinawa, Japan 1989

Lt Mike Thompson, Gunny Koon, Cpl ? NBC NCO, Capt. Rob Mclenagan

Hokaido, Japan 1989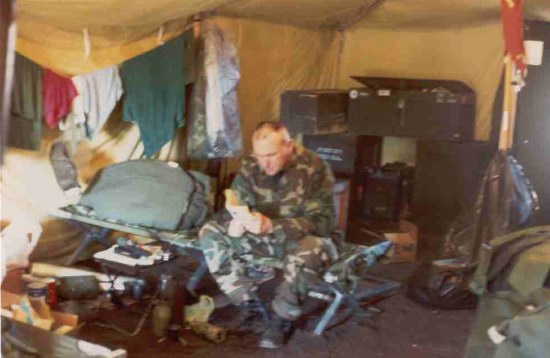 | | |
| --- | --- |
| Gunny reading, Hokaido, Japan 1989 | Gunny letting loose with STA guys, S-2 Sgt. ? and Sgt. Chris Alvarez |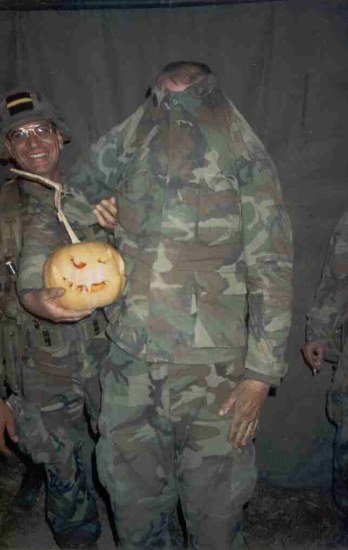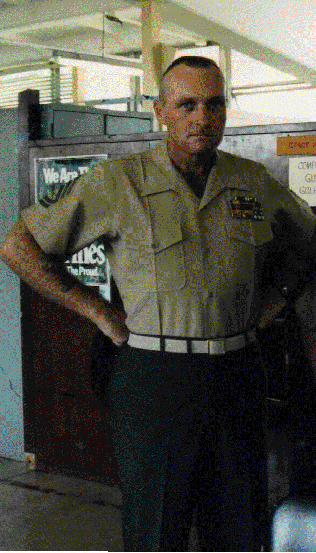 | | | |
| --- | --- | --- |
| Bn XO Maj. ? and Gunny Koon Oct 31, 1989 | 1986, aroung the time he returned to 2/5 | 2009 and still mean and lean. |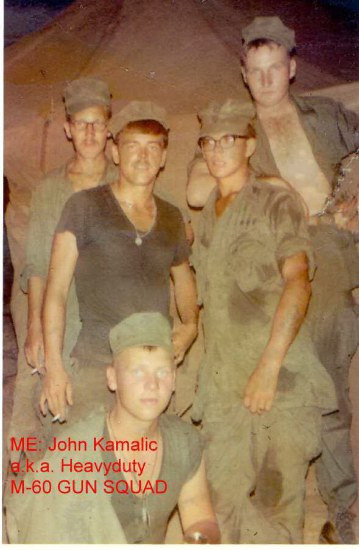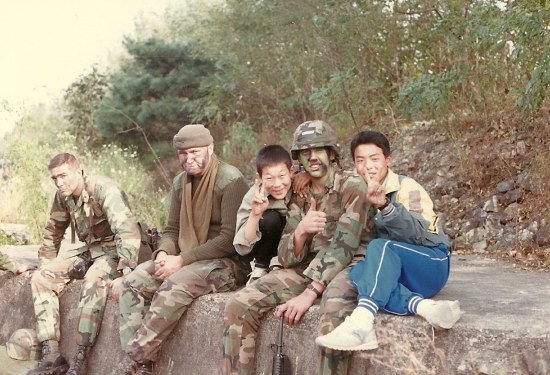 | | |
| --- | --- |
| E 2/5 Vietnam, Gunny is tall young Marine in the back right corner | Lt Mike Thompson, Gunny Koon, LCpl ? with kids. Hokaido, Japan 1989 |